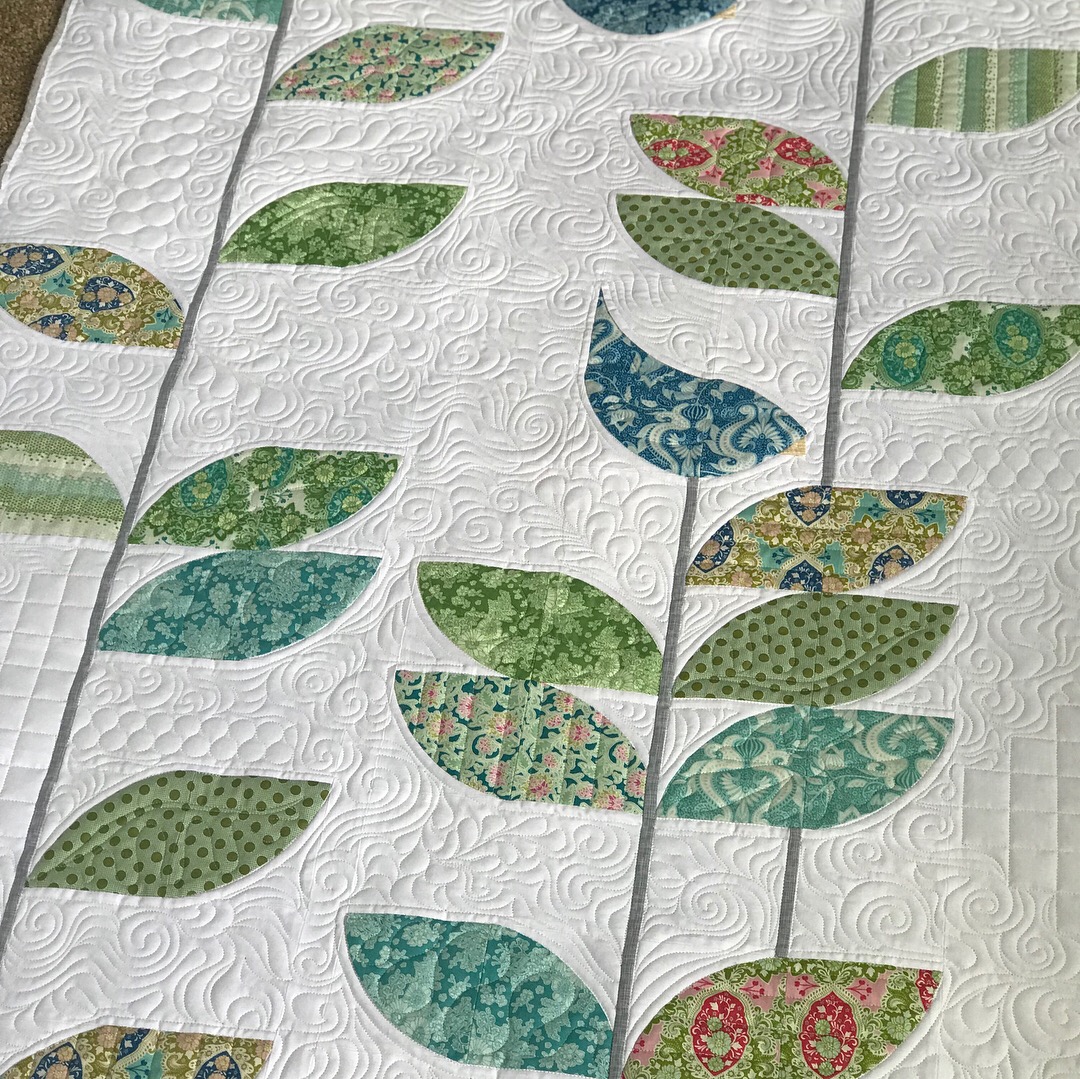 Quilt Preparation
Your quilt is done – yippee!
Think of all the time you've put into this project … cutting, piecing, pressing, let alone the investment you've made to this point.  It seems every long arm quilter has "requests" of their clients, and I'm no different.
Here's some things that make me smile:
Square tops and backs
Seams pressed flat
ALL selvages trimmed off – even the ones that you seam together for the backing
Top of quilt and the backing are noted, either marked or talked about (especially with directional fabrics)
Loose threads on front trimmed
All four sides of your backing have straight edges
No pins or basting on any of the layers together
Pieced outside edges |e.g., Piano Keys| are stitched to prevent seams opening when basted on the longarm frame
Applique pieces are securely attached
When preparing to hand your quilt over to me, remember your quilt backing should be 4 inches wider and longer than your quilt top and if you're supplying your own batting it should be the same size as the backing.