Where Lines Get to Cross
Making stitches and cutting angles with textiles & wood.
Wooden Block Designs
Beautiful quilt block art made out of wood instead of fabric!
Long Arm Quilting Services
Whether you're looking to have your quilt top finished with a custom design or an affordable all over pattern or something in between, we've got you covered!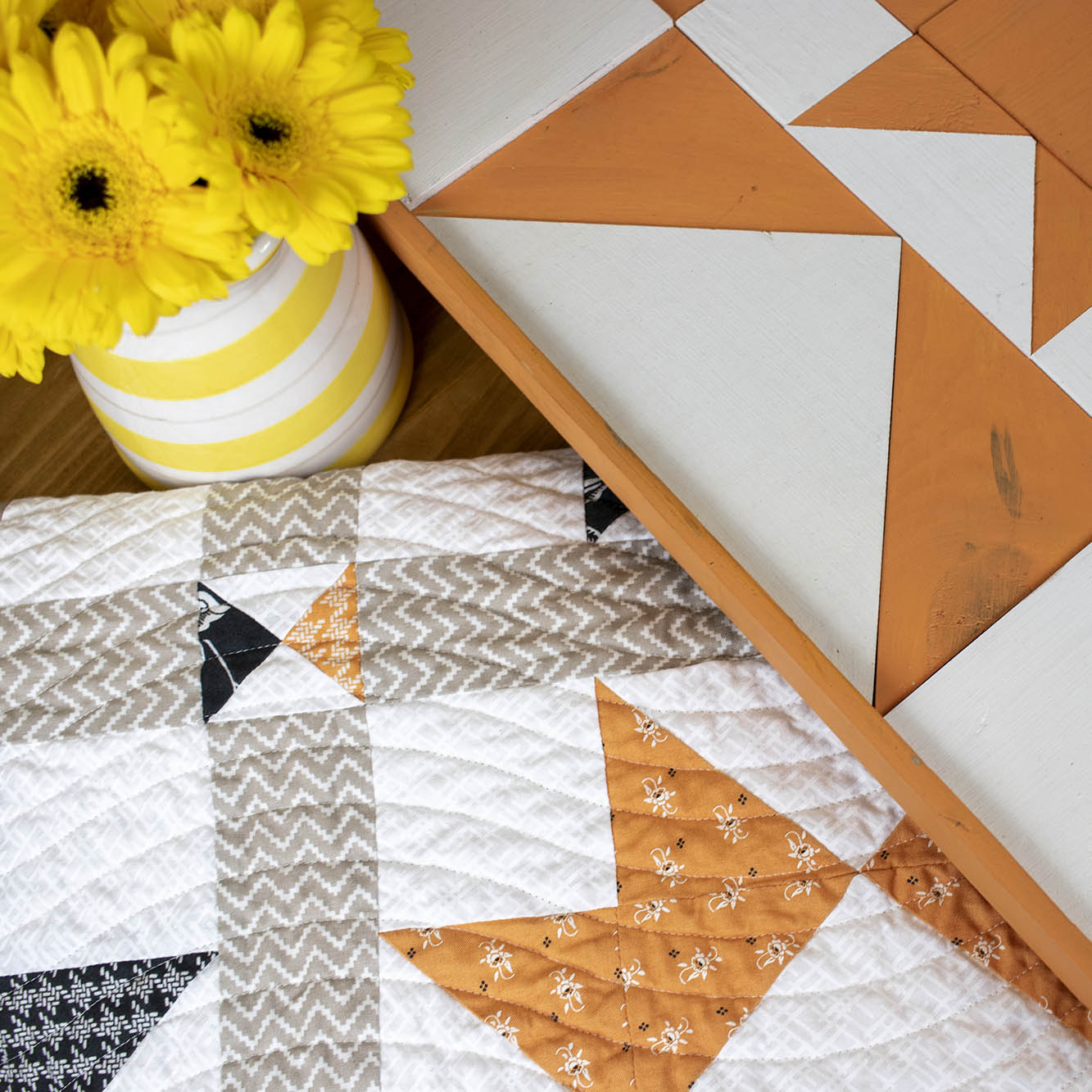 I love my new Apple Green Basket Block! Thanks for sending it out so quickly!! It looks perfect in my she shed!
Oh M Gee!! I am totally dying over my Swiss Cross – Love it!
Just checked them out on your website and I love them all!
I love every single one you've made, thanks for the Pumpkin, Heart AND Basket blocks.
❤️my new block! Happy to add it to my collection of @fiddlestitches wooden quilt blocks.
I didn't know of you until tonight! If it is possible, I would absolutely love one if not five!